Love what you do.
At Hyundai, we work hard to bring value to our customers and take pride in creating new possibilities in our products, in our experiences, and in life. We do what we love. We love what we do. And it shows.
Love where you work.
Hyundai employees are high performers who thrive in a high-energy, safe environment. The bustling workplace is perfect for employees who value efficiency and have a can-do spirit. Our culture is for those who are always willing to think outside of the box to solve issues and bring the best services to consumers.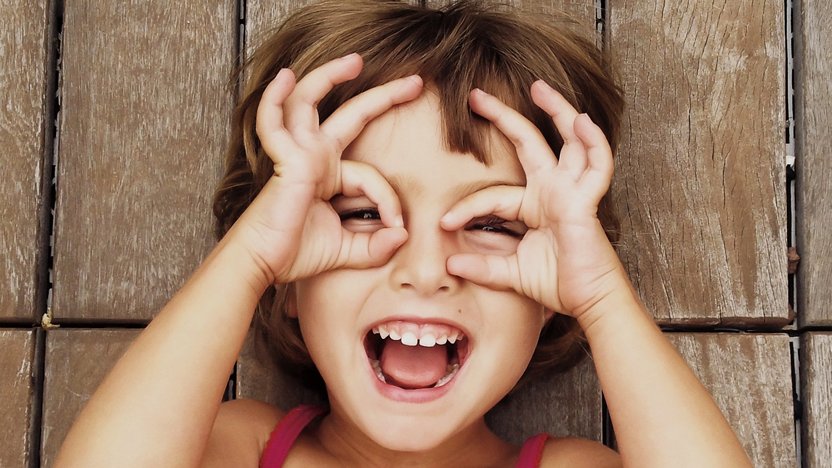 Social Responsibility
A unique aspect of life at Hyundai, Employee Resource Groups are employee-run social organizations which aim to better not only life at Hyundai, but the community at large. There are many Employee Resource Groups to choose from, each centering around a different goal to bring positive energy, awareness, volunteer service, and more.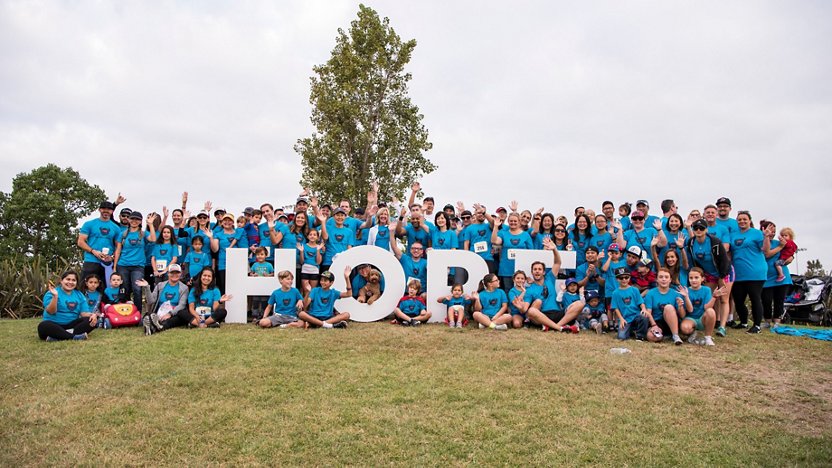 Engage in community.
Through Corporate Social Responsibility programs, volunteer efforts and philanthropy, Hyundai contributes to the community at large. It's an honor and a privilege to be in a position to help our neighbors, and we're happy to find meaningful ways to make an impact in our communities.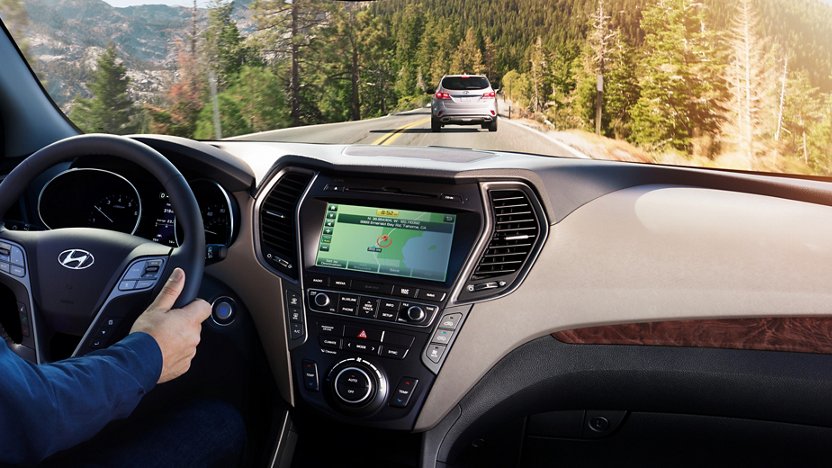 Mobility Program
The freedom of driving your own vehicle offers great power and satisfaction. But for some, it's an activity that comes with challenges. Everyone's freedom of mobility is important to us, so Hyundai stands ready to help with up to $1,000 toward the cost of adaptive equipment.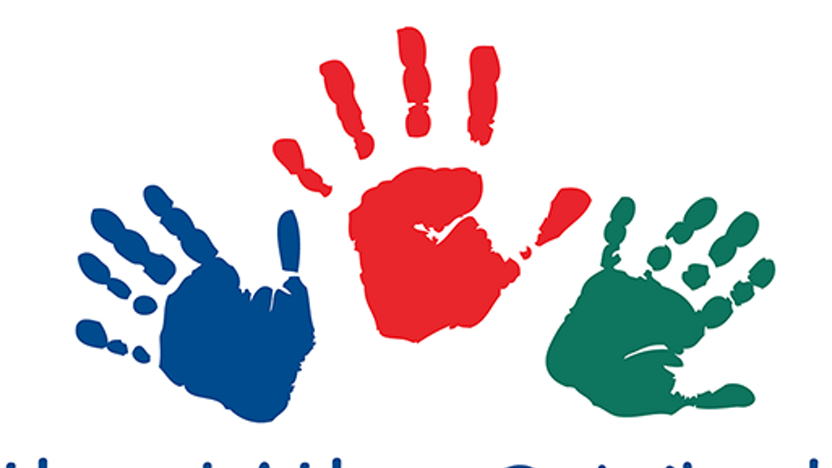 Hope comes standard on every new Hyundai.
For the past 21 years and counting, a portion of the proceeds of every Hyundai sold has gone to help fight pediatric cancer. Hope On Wheels has raised more than $145 million so far. Hope is our greatest feature, and it comes standard on every Hyundai.