Helping kids
fight cancer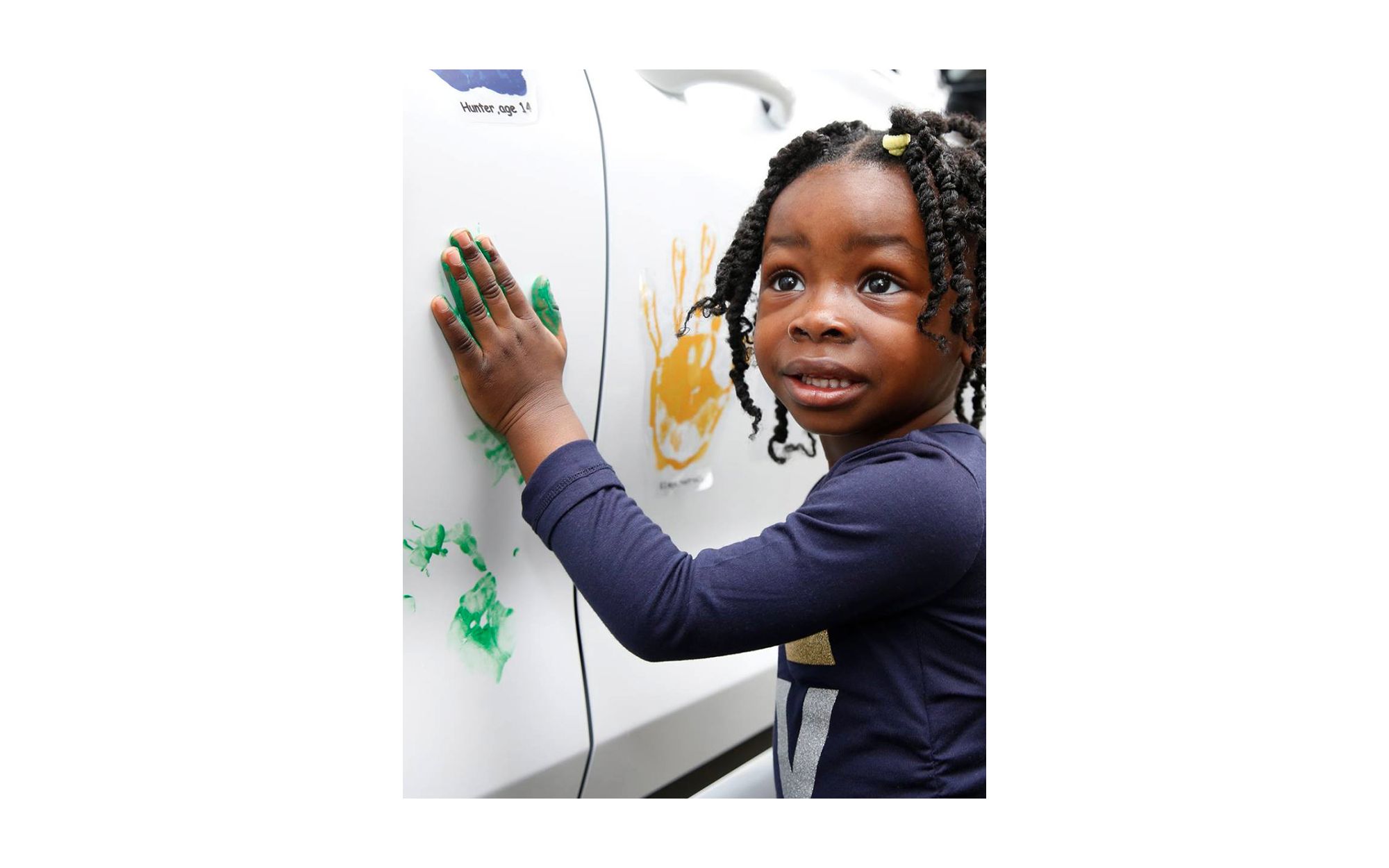 21 years ago we created Hyundai Hope on Wheels, an organization that funds pediatric cancer research and builds awareness for the disease.
Since then, more than 1,000
major grants have been awarded to help find innovative approaches, facilitate discovery, and improve care for childhood cancers.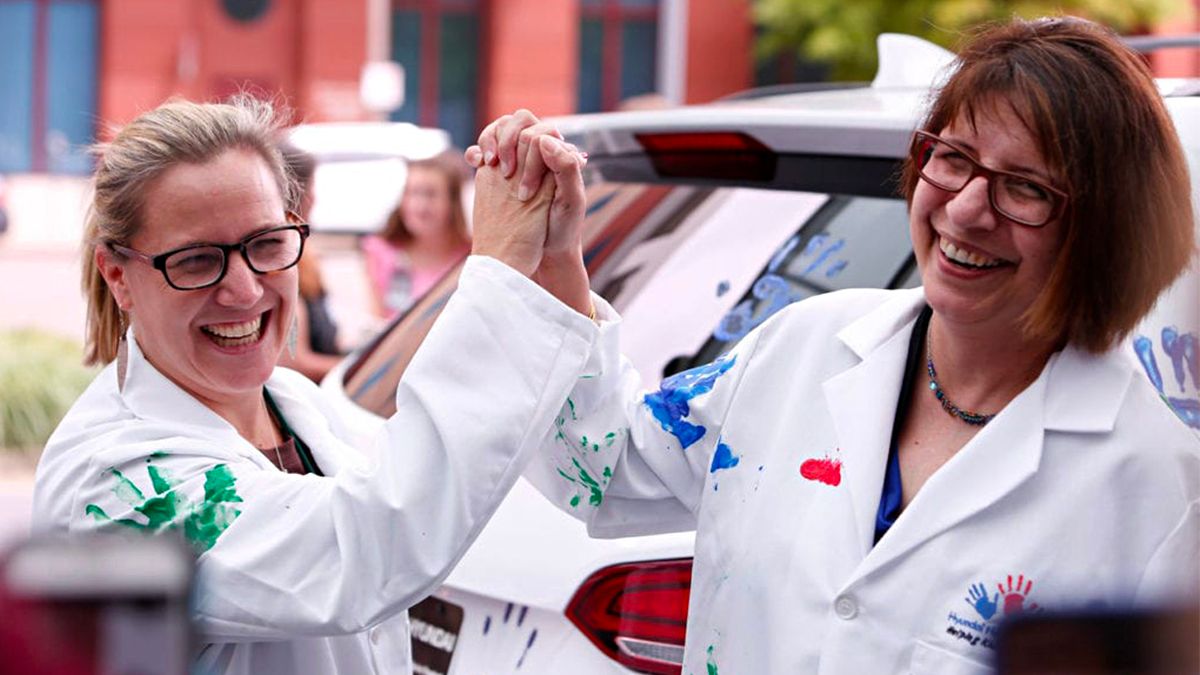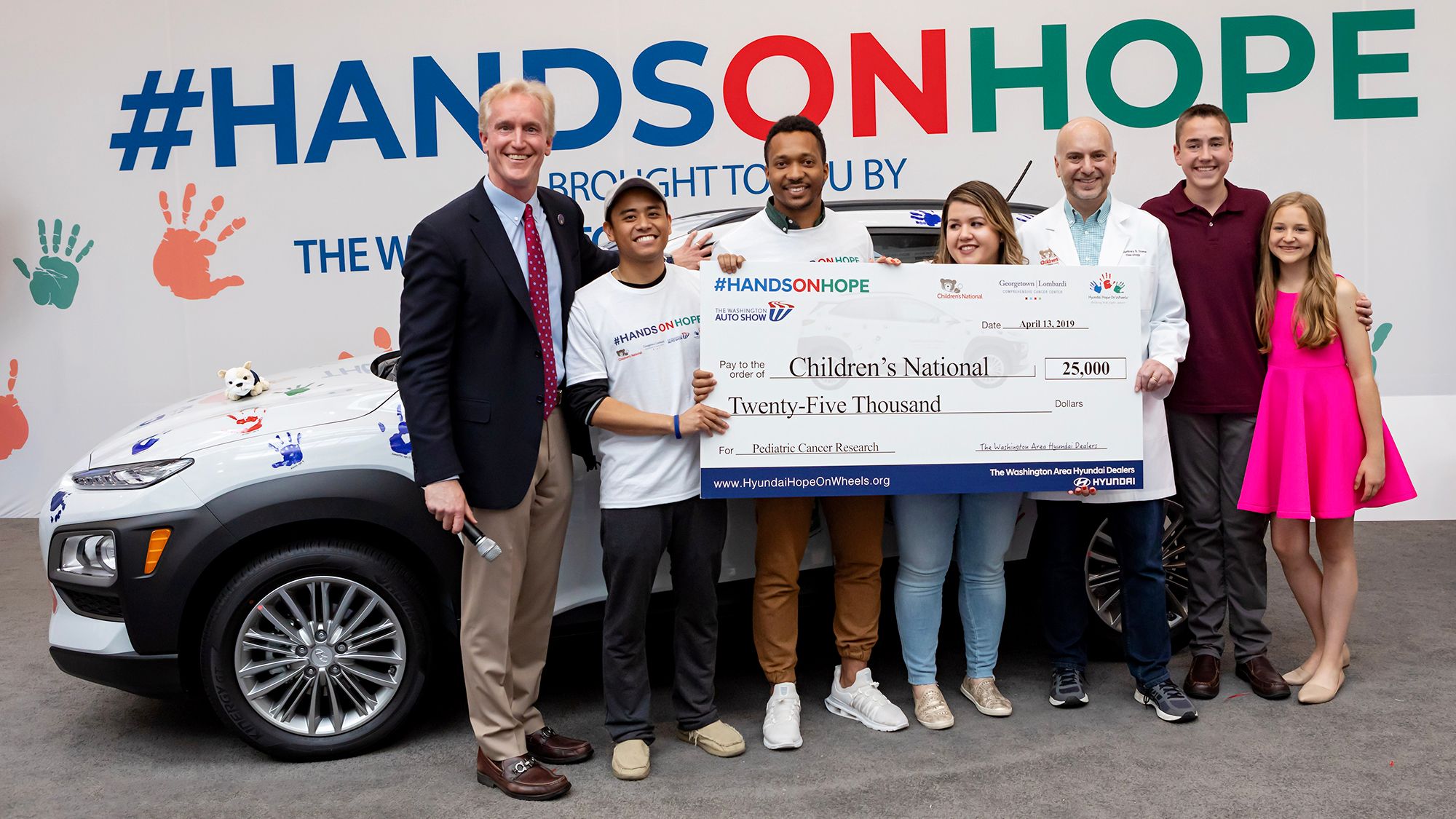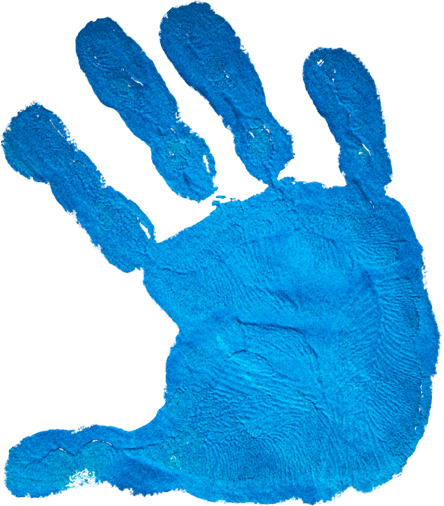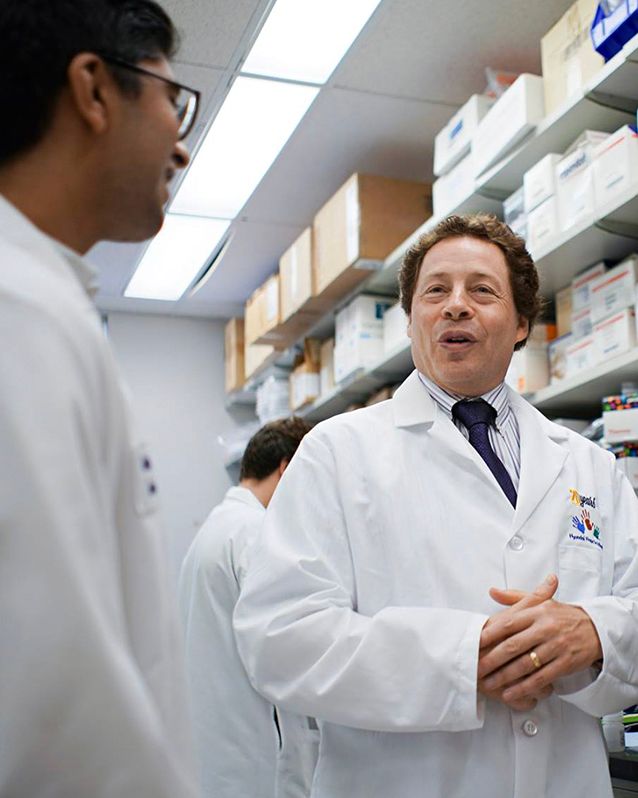 What started with a small group of dealers is now a nation-wide project
830
dealers
across the country
$160 million
in donations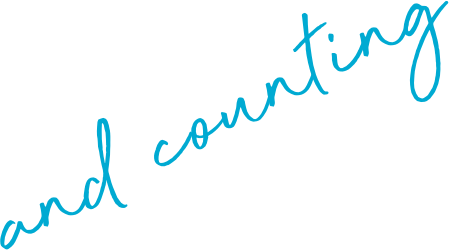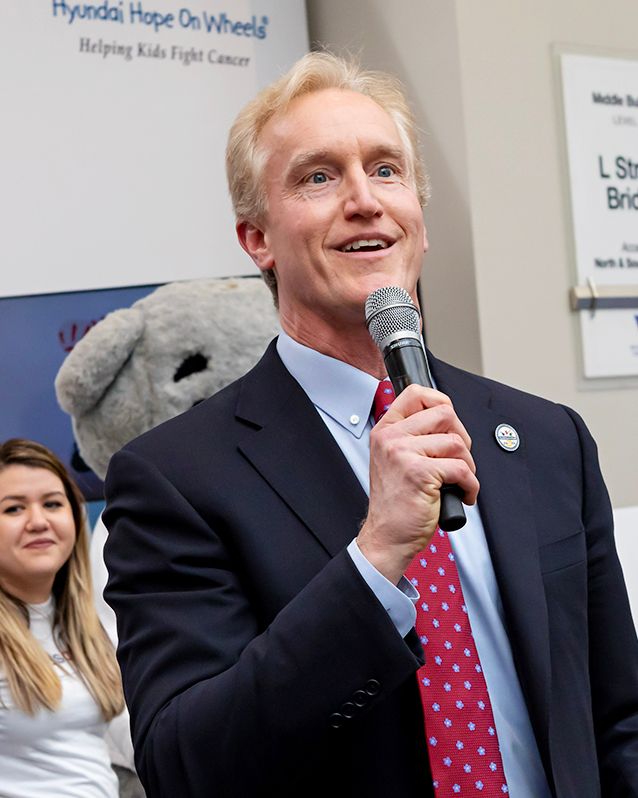 Dealers, people who work for Hyundai dealerships and Hyundai Motor America are very proud of this partnership and what we've created together to help children in need. We're all 100% behind it.
Kevin Reilly, dealer owner and representative of the Washington Area Hyundai Dealers.
Handprints help us share the stories, journeys and hopes
of kids who survived, who are fighting, and whose memories live on.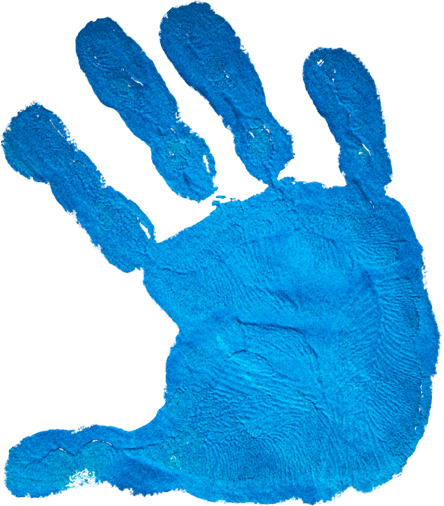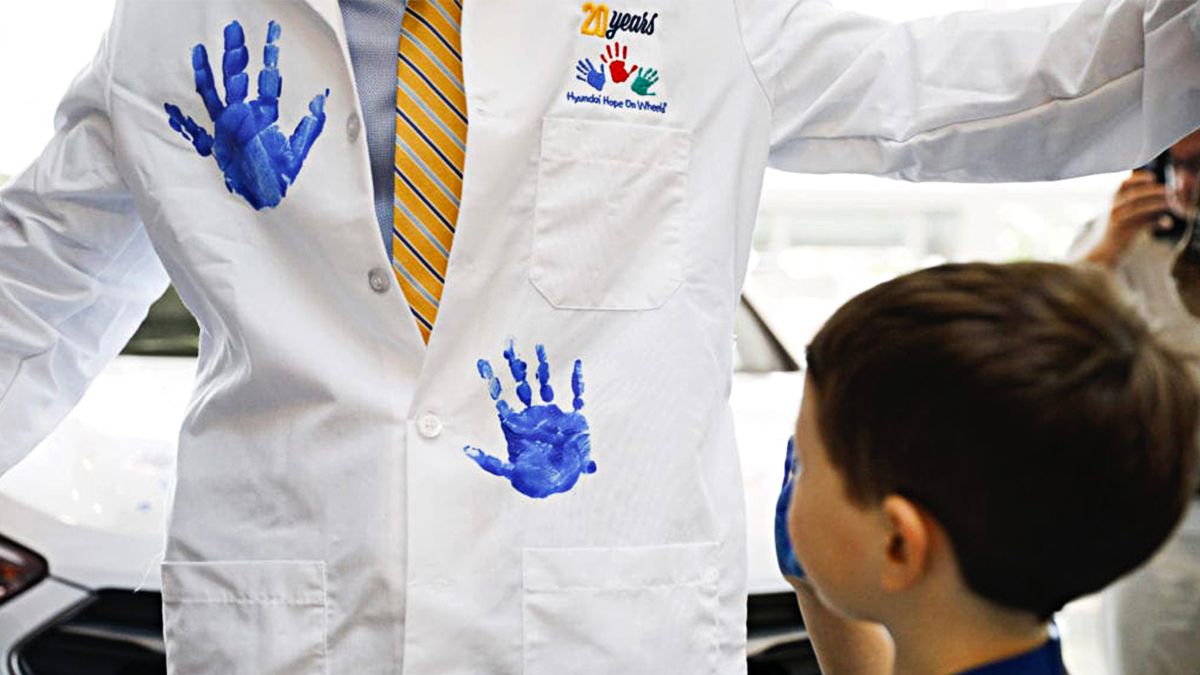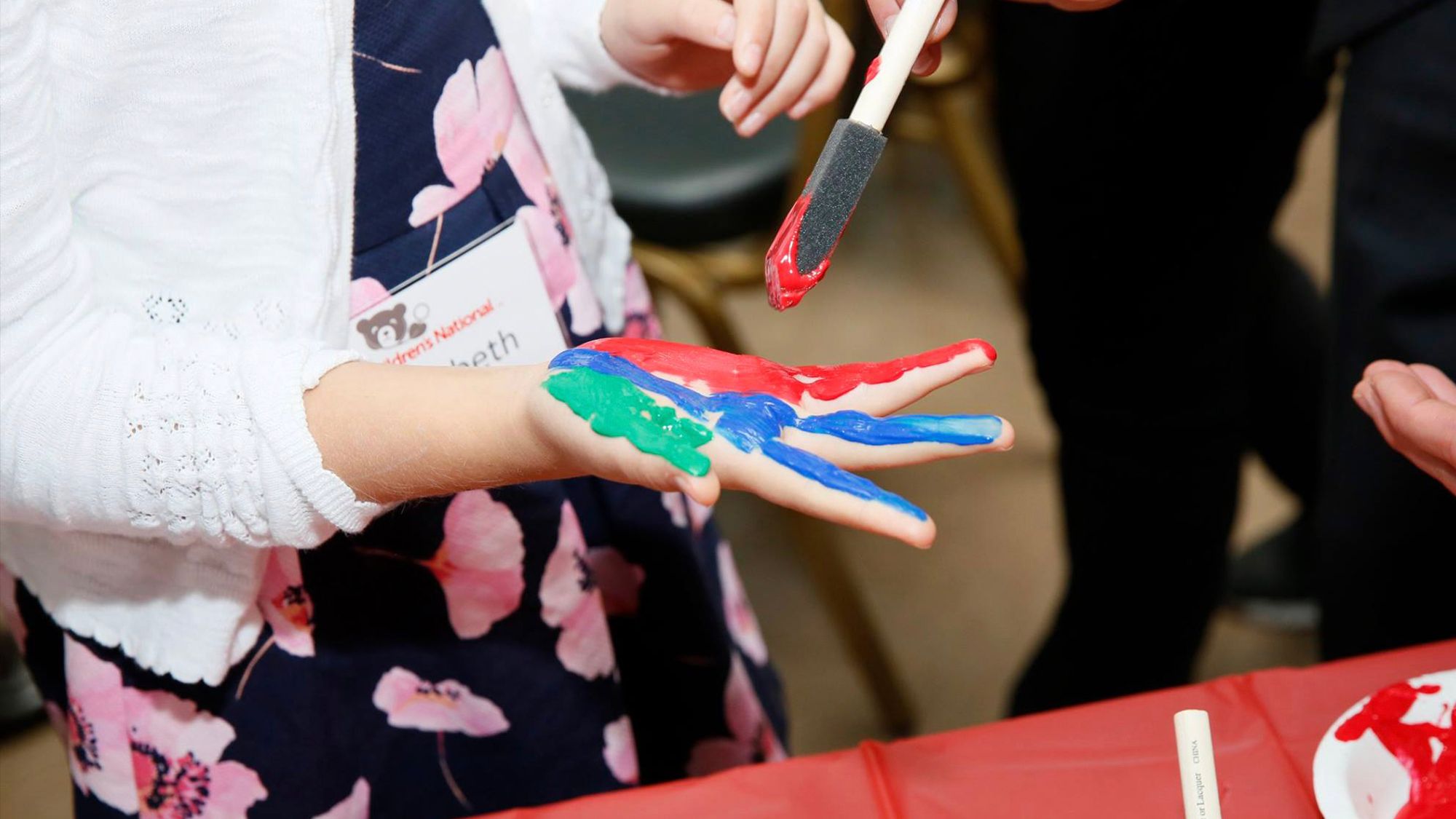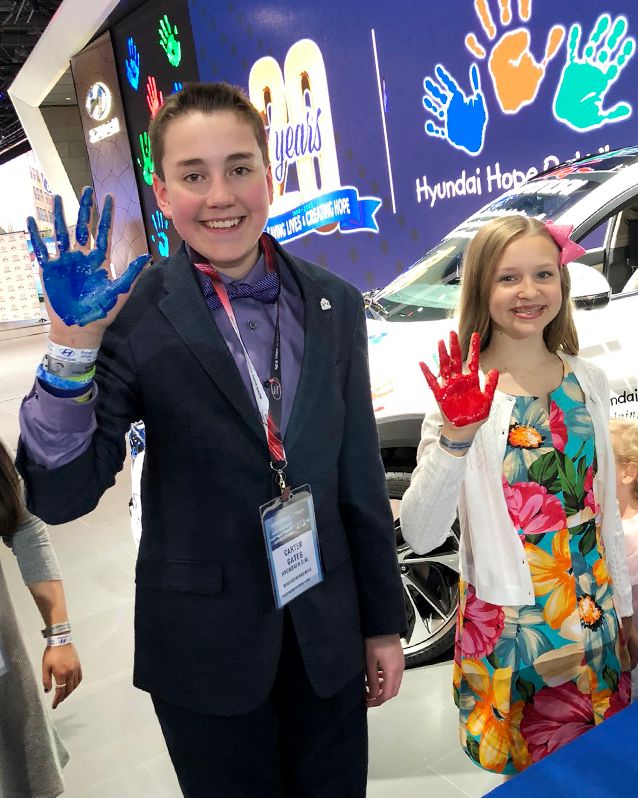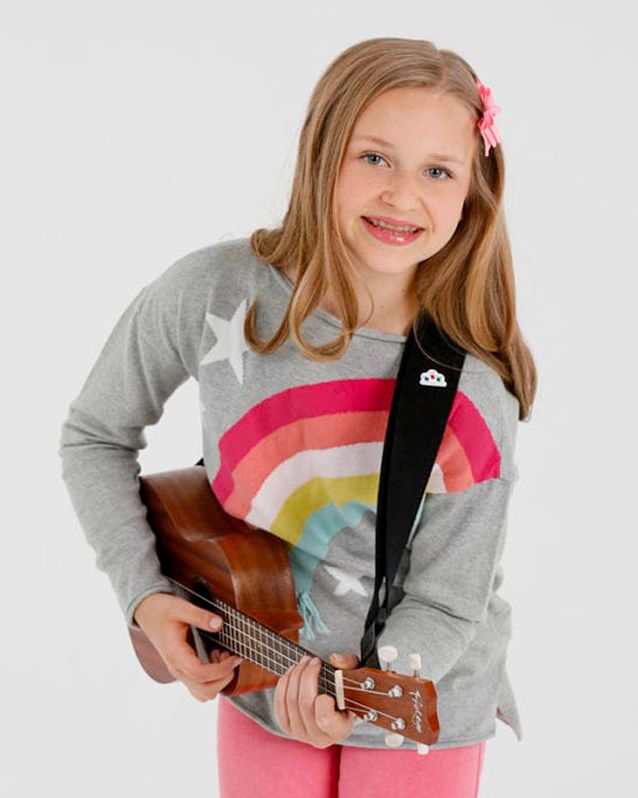 Although I had lost so much, I never ever lost hope. Hope kept me strong. Hope helped me stay positive. Hope was always my rainbow.
Elizabeth, 13. Hope On Wheels National Youth Ambassador.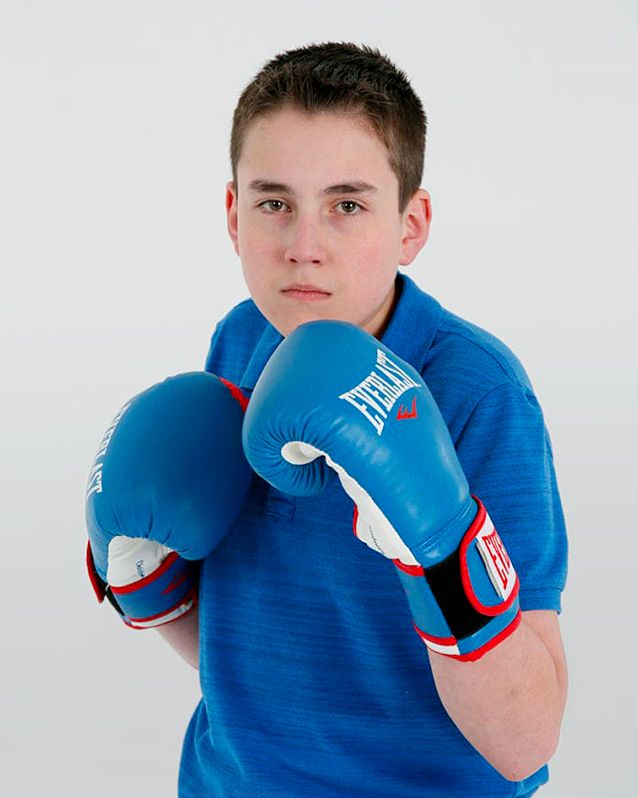 Hope is the only thing we have that is stronger than fear. If we have hope we can accomplish anything. Together, we can beat cancer.
Carter, 13. Hope on Wheels National Youth Ambassador.
These are just some of the ways we strive for better. See what else we're doing:
More reasons to love Hyundai