Welcome
Knowing more about your new Hyundai will help you get the most out of your vehicle, its many features and ultimately your ownership experience.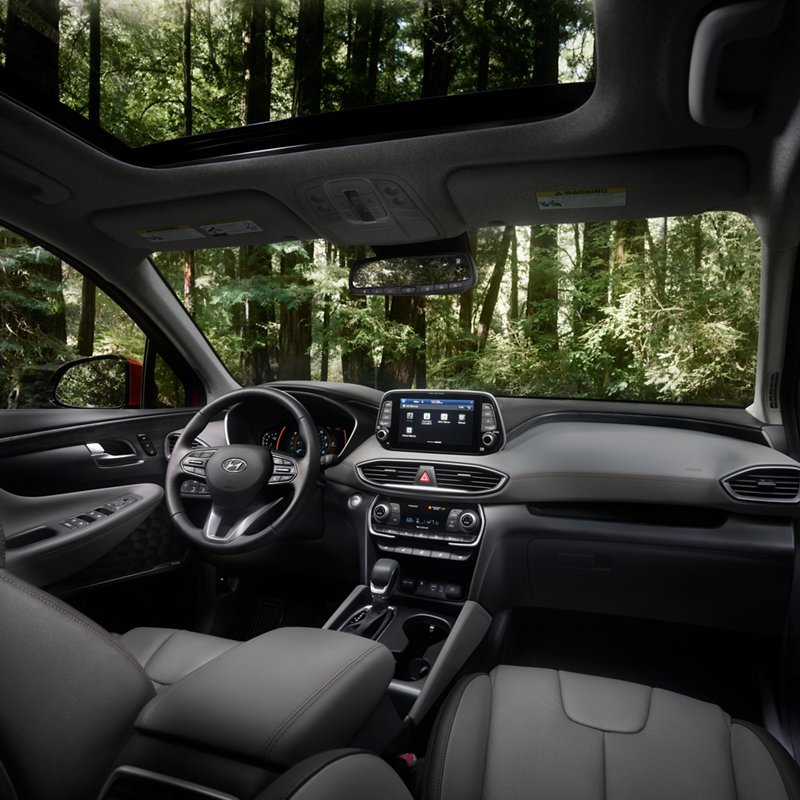 MyHyundai
The best place for getting your new Hyundai set up.
An invaluable resource, whether you're looking for more information about every aspect of Hyundai ownership, getting connected with Blue Link® or managing vehicle maintenance services.