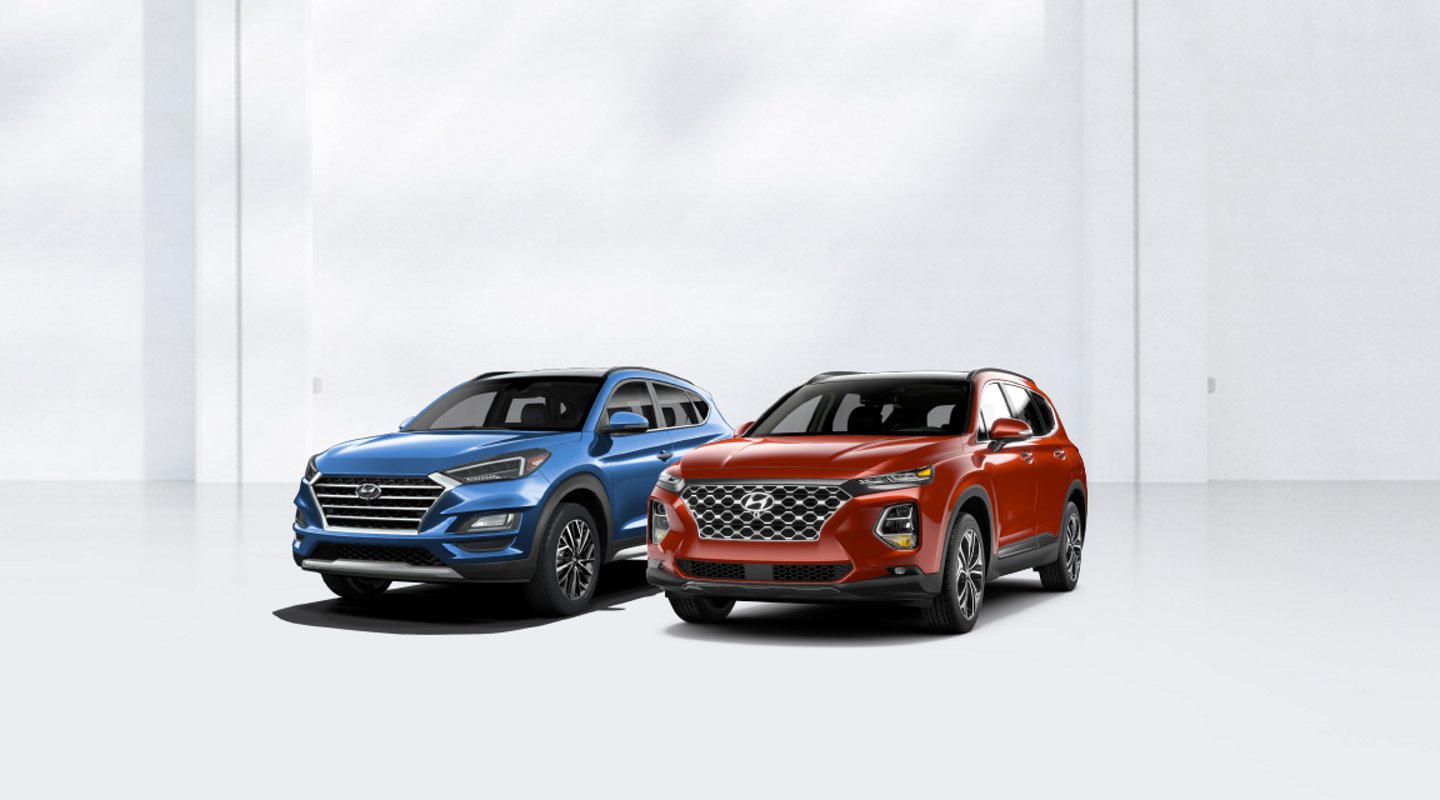 Don't miss it.
0% APR for up to 72 months plus 90-day deferred payments on 2020 Tucson and Santa Fe.
What's happening at Hyundai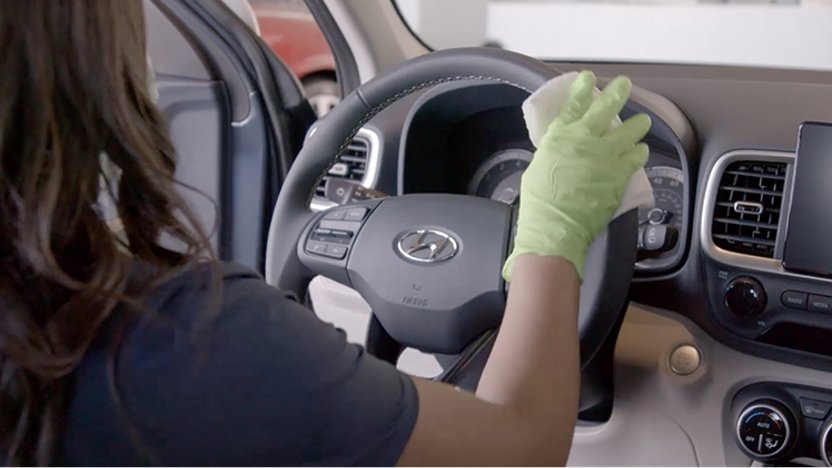 Introducing Hyundai Clean Assurance.
Your health and safety are our priority.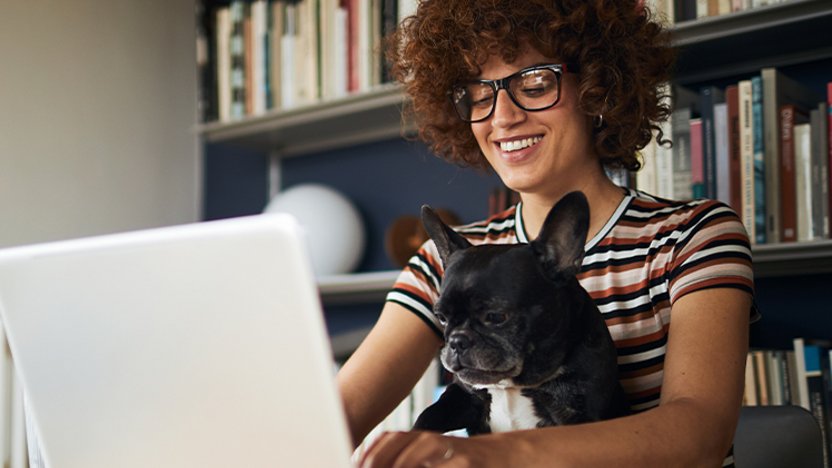 Now you can buy your Hyundai online
To help ensure your safety, Click to Buy lets you purchase your Hyundai online from participating dealers. We even offer home delivery.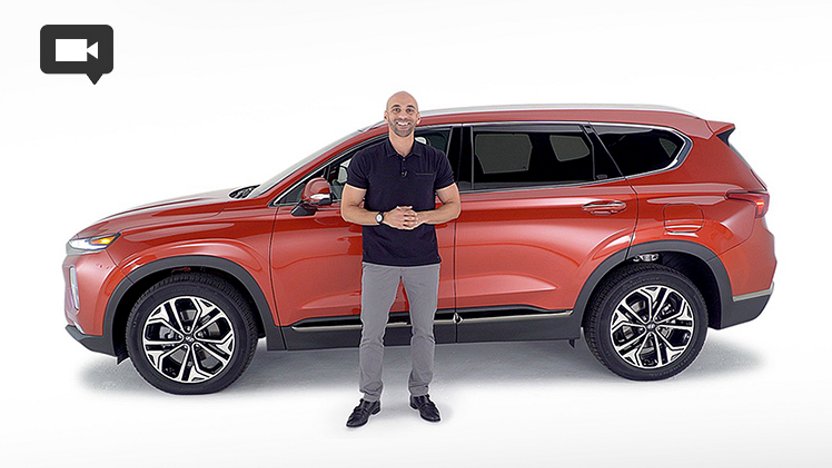 Hyundai Showroom Live
Our live Q&A show features a different Hyundai each week. Streaming Tues.-Thurs., 8 AM to 12 PM PDT.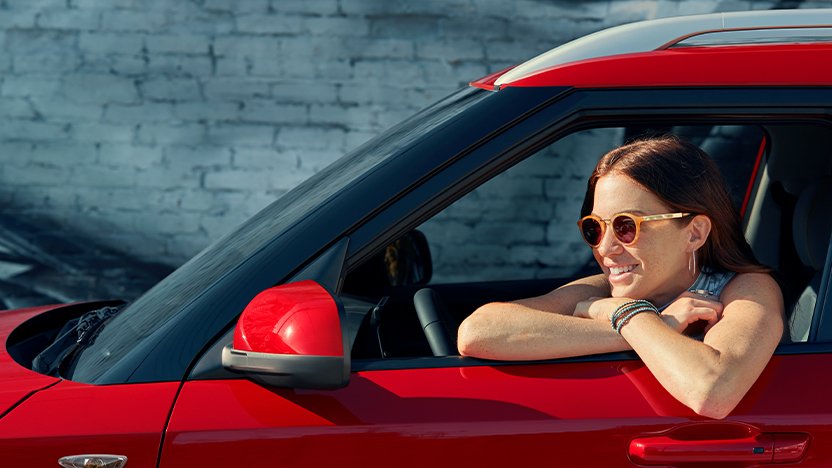 Maintenance now included
Introducing Hyundai Complimentary Maintenance on all new 2020 Hyundai vehicles.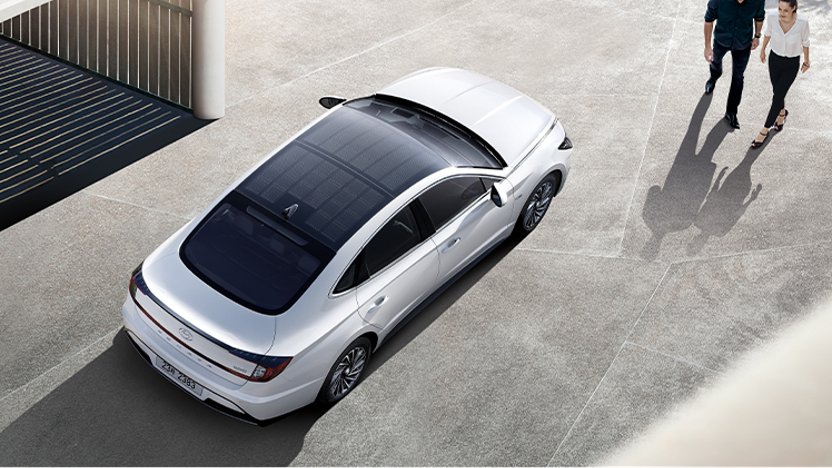 The all-new 2020 SONATA Hybrid
A unique point of view on hybrids, with a sports coupe design topped with a solar roof.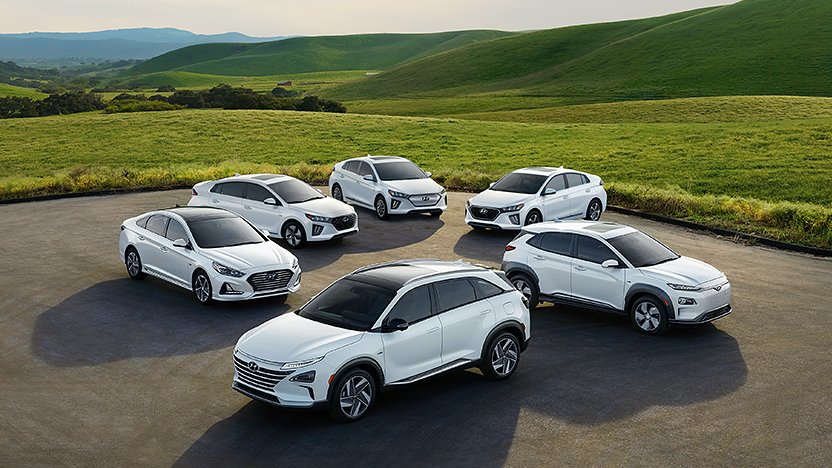 Alt-Fuel Vehicles
Hybrid, Electric, Plug-in Hybrid and Hydrogen Fuel Cell. Energy savers, every one.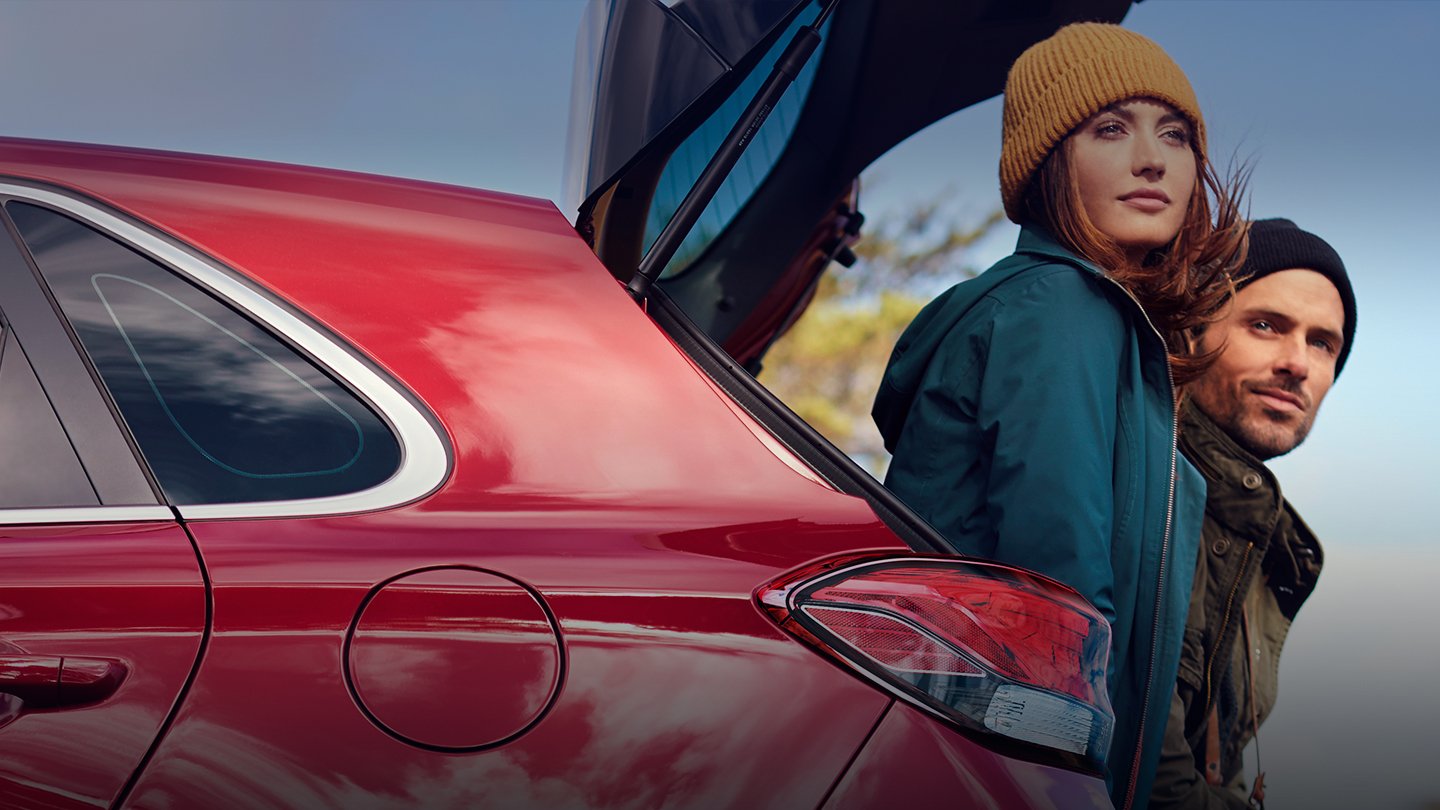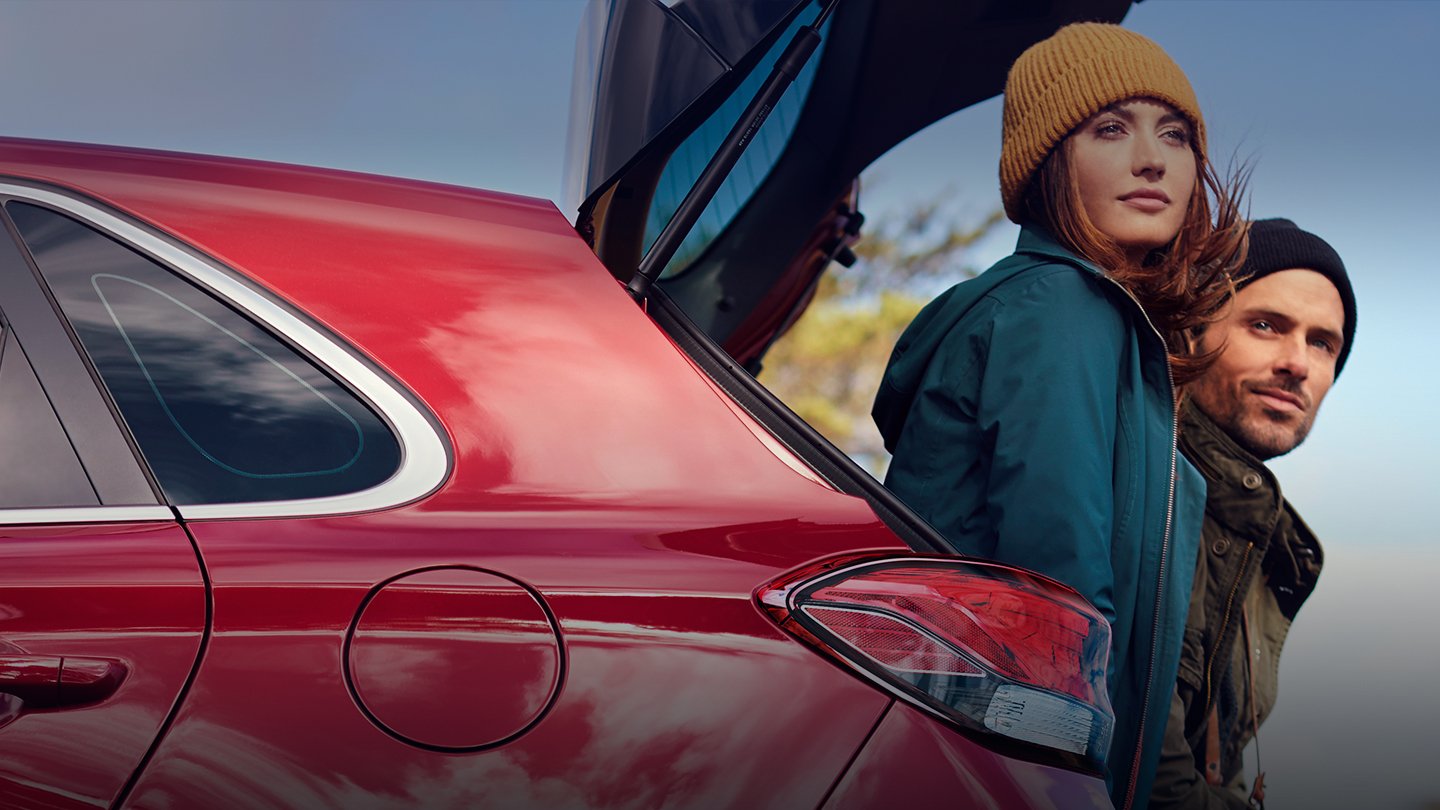 Next steps for finding your Hyundai.