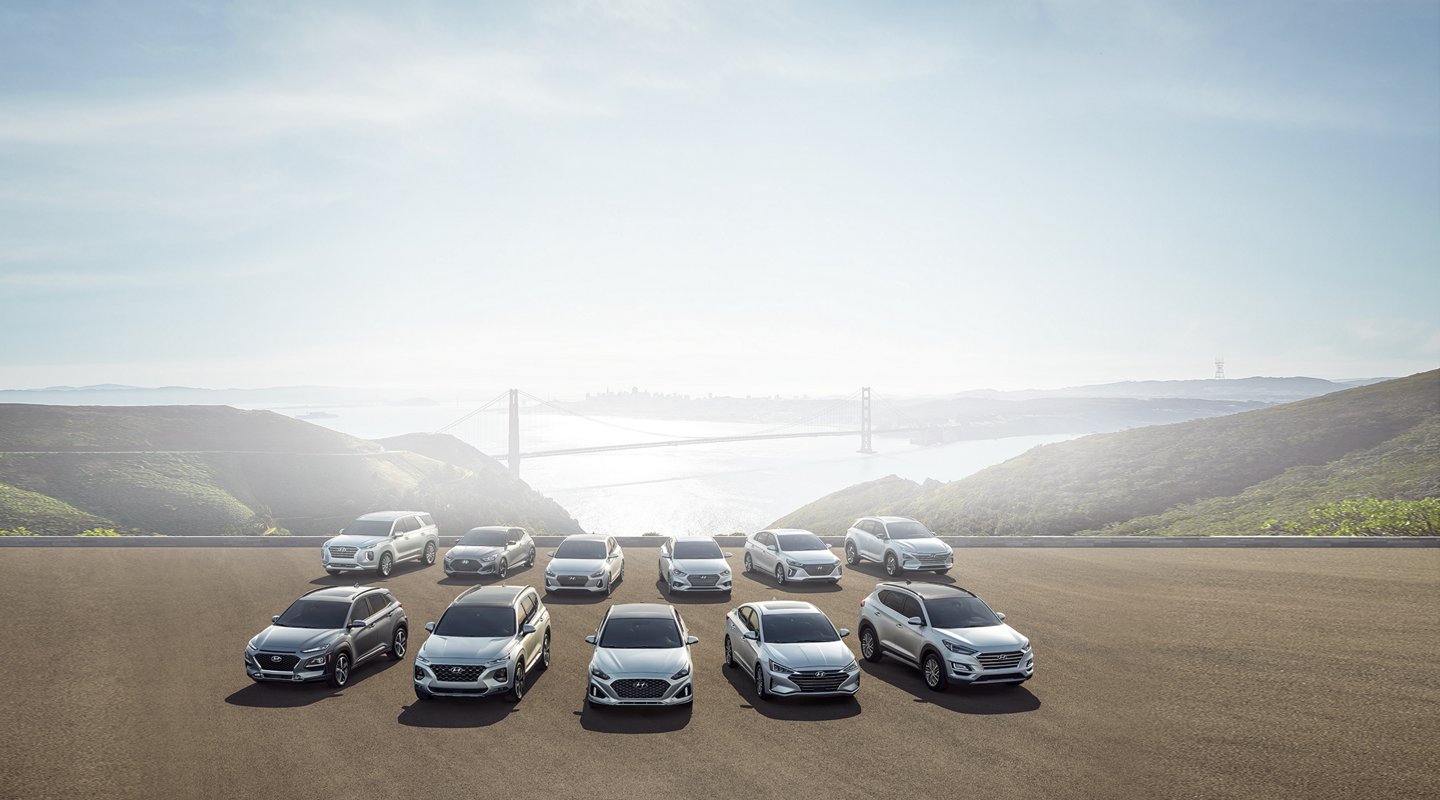 We've got your back.
Hyundai Assurance will cover your payments for up to 6 months if you lose your job and defers payments for 4 months on select vehicles.
What's happening at Hyundai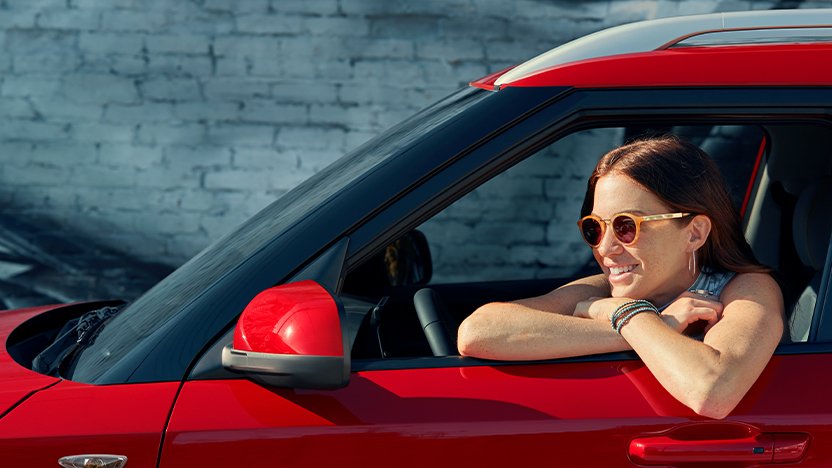 Maintenance now included
Introducing Hyundai Complimentary Maintenance on all new 2020 Hyundai vehicles.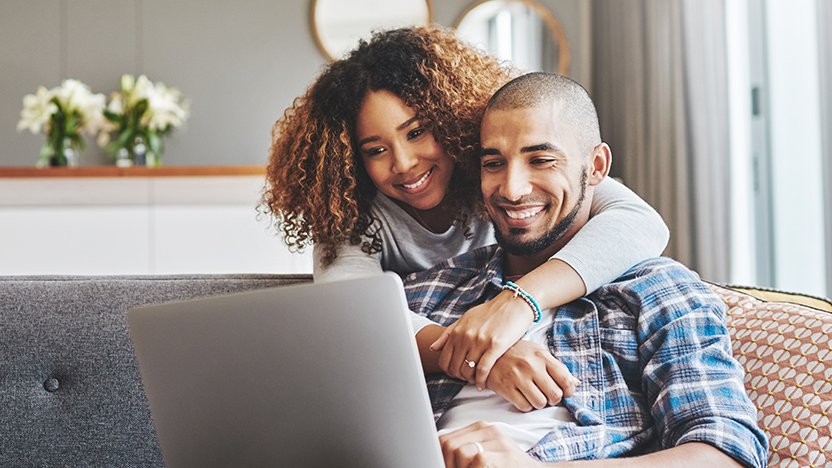 Our dealers are here to help you
To ensure your safety, you can now do the paperwork all online and get home delivery for any new Hyundai. Plus special vehicle servicing hours.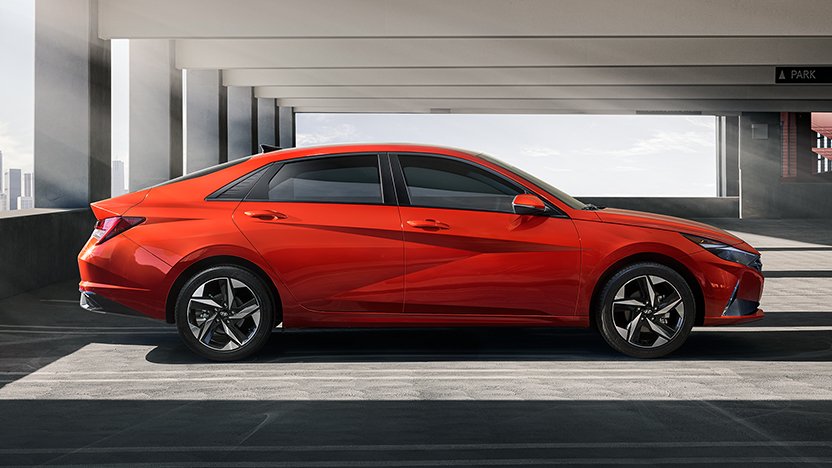 The all-new 2021 ELANTRA ⁠
A bold new look. A whole new level of tech.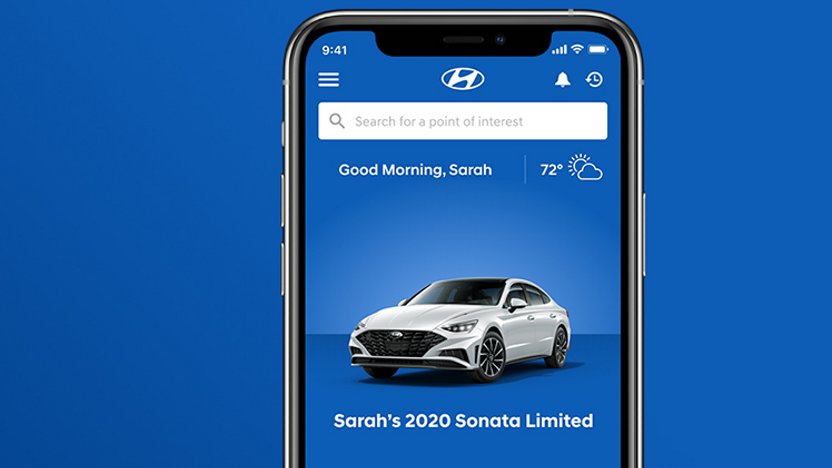 Blue Link Connected Car Services
Easy-to-use comfort, convenience, safety and car care features powered by your phone.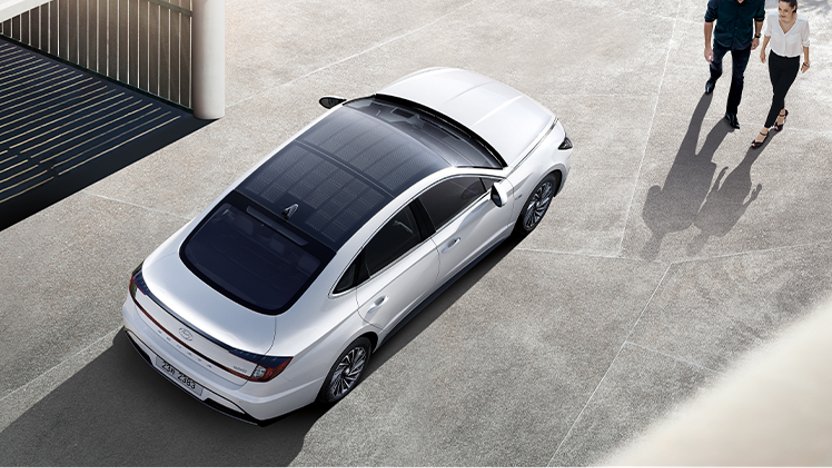 The all-new 2020 SONATA Hybrid
A unique point of view on hybrids, with a sports coupe design topped with a solar roof.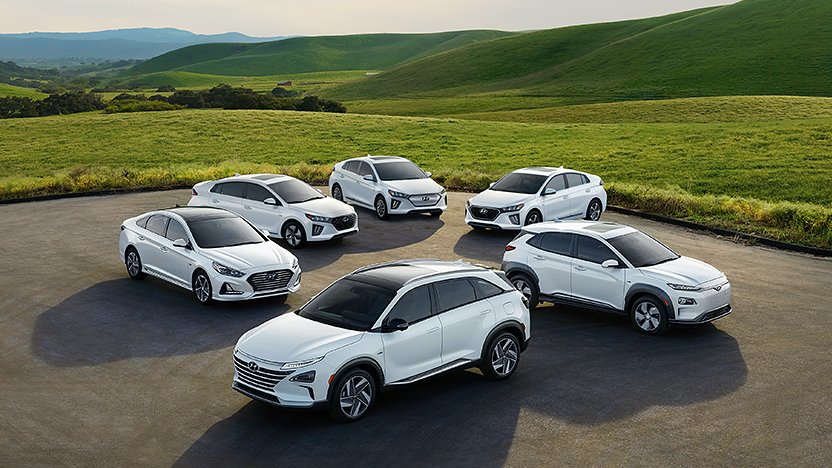 Alt-Fuel Vehicles
Hybrid, Electric, Plug-in Hybrid and Hydrogen Fuel Cell. Energy savers, every one.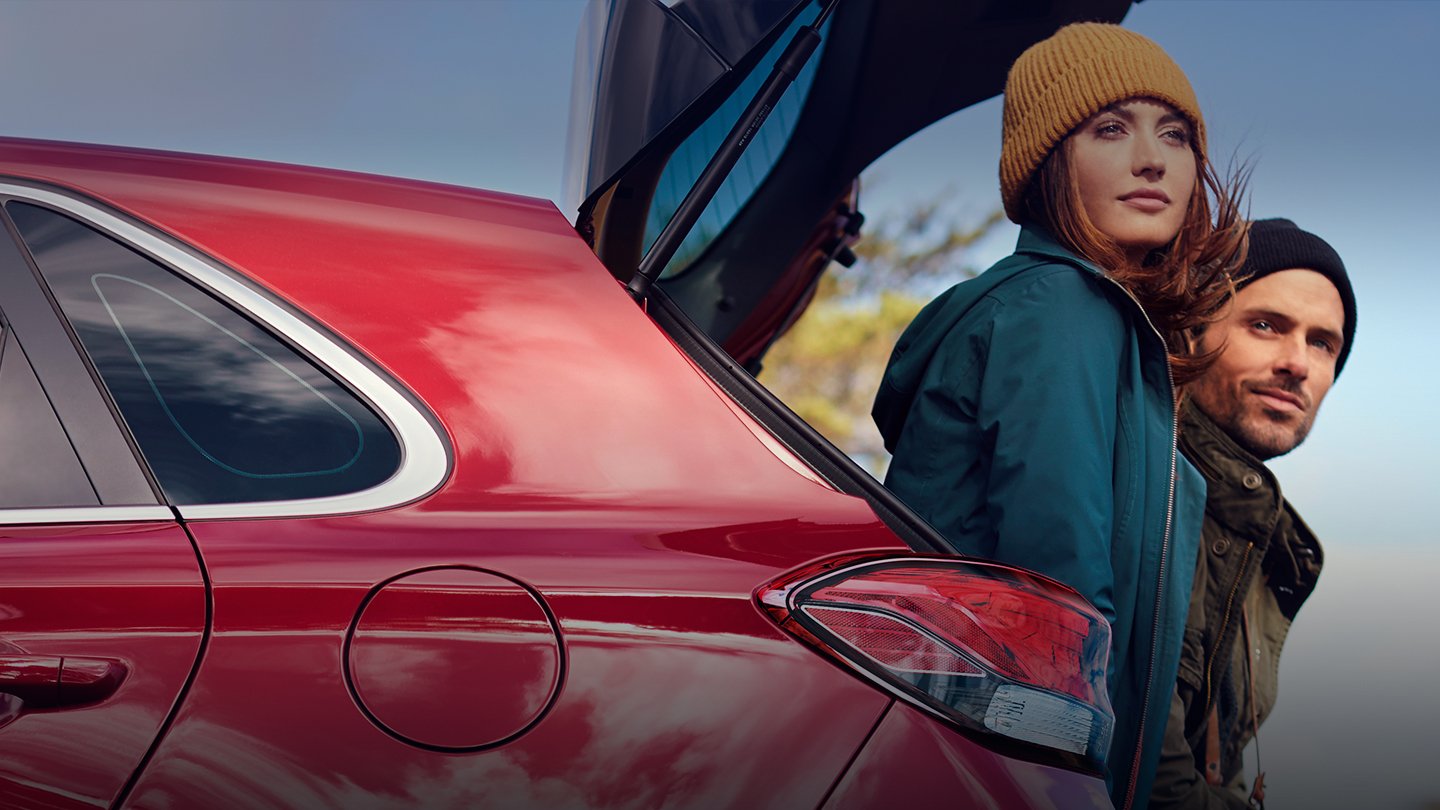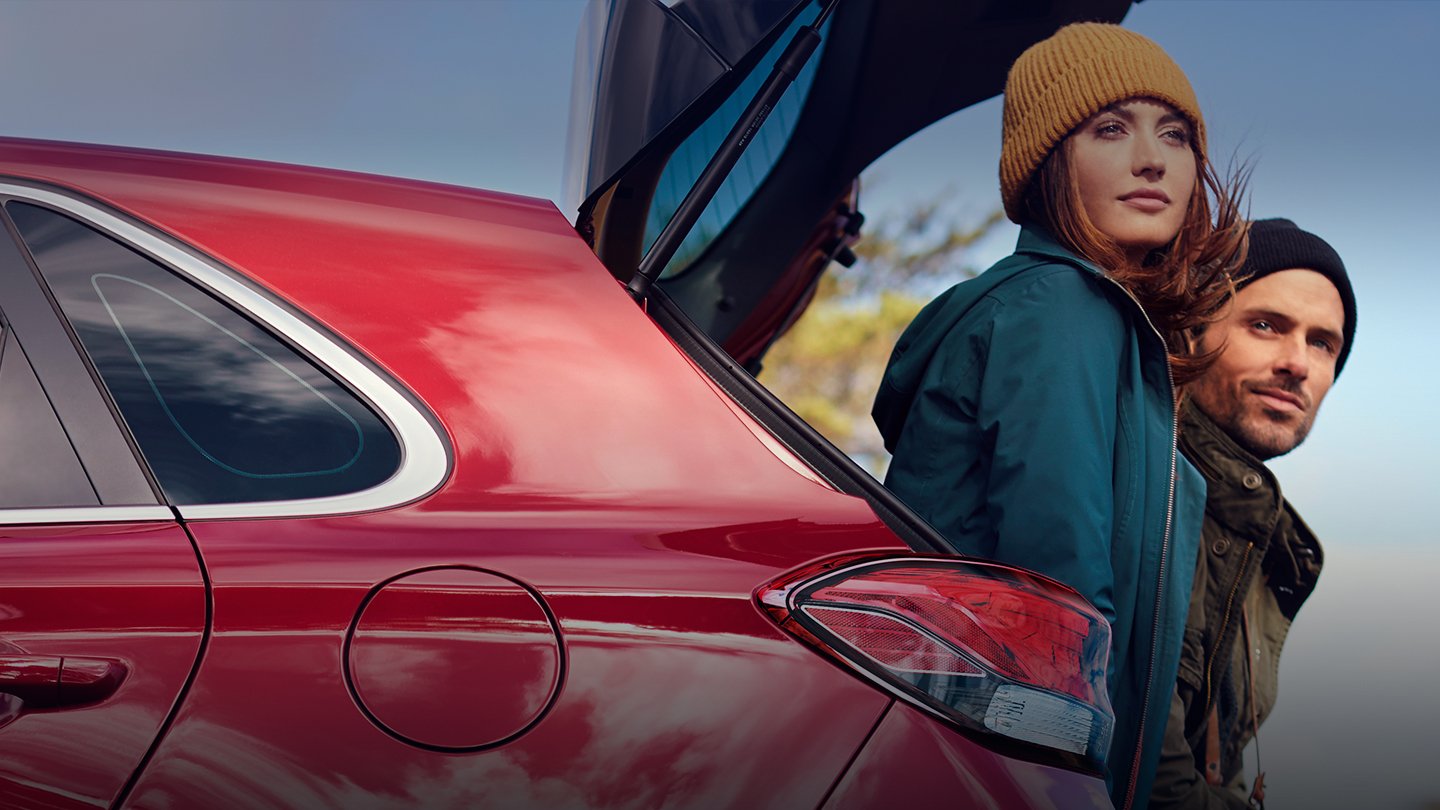 Next steps for finding your Hyundai.