What's happening at Hyundai
Explore your world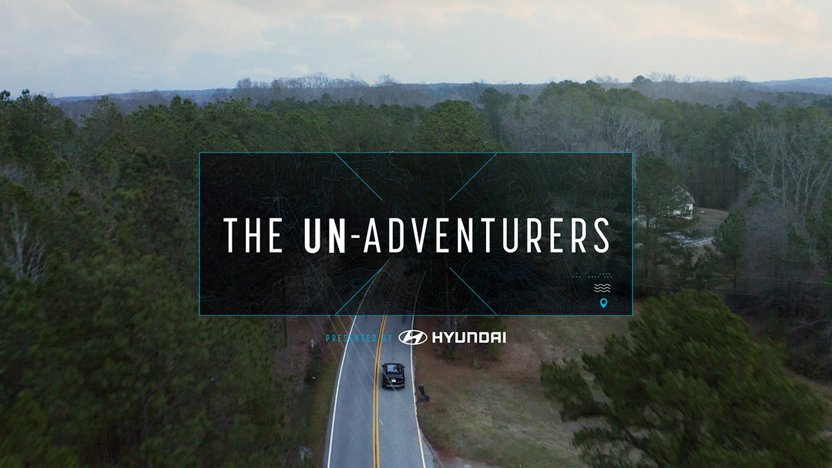 The Un-Adventurers: Road trips of a lifetime.
First-time out-of-state adventures are a trip. Join host Selema Masekela as he takes special guests to a whole new world of experiences across state lines.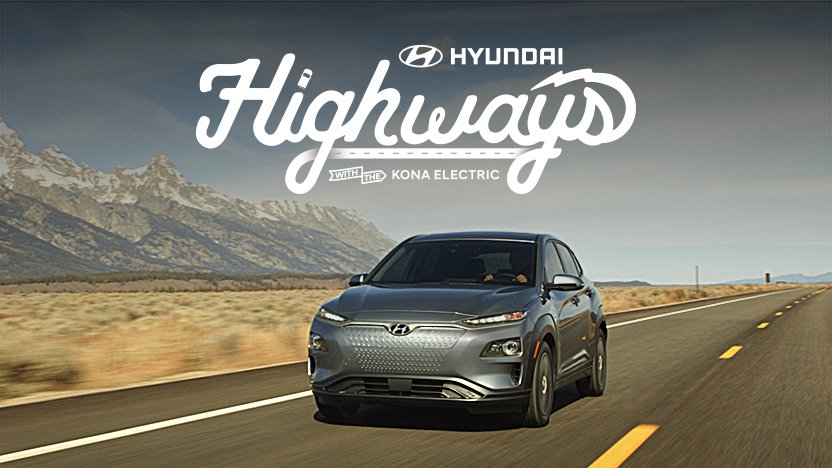 Hyundai Highways: Epic single-charge adventures
Take five of America's most favorite road trip adventures with Esteban Gast and Kona Electric and see just how much adventure you can have on a single charge.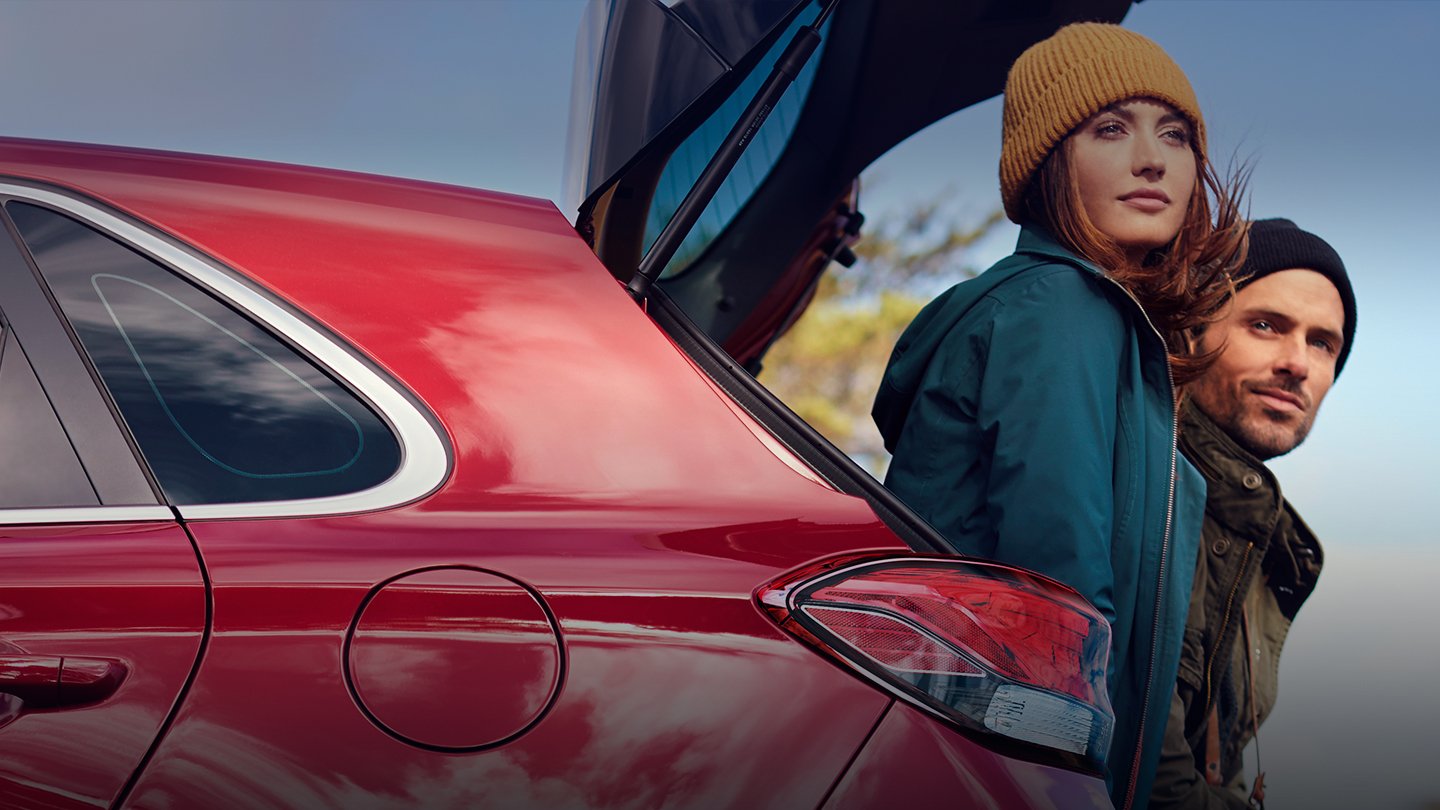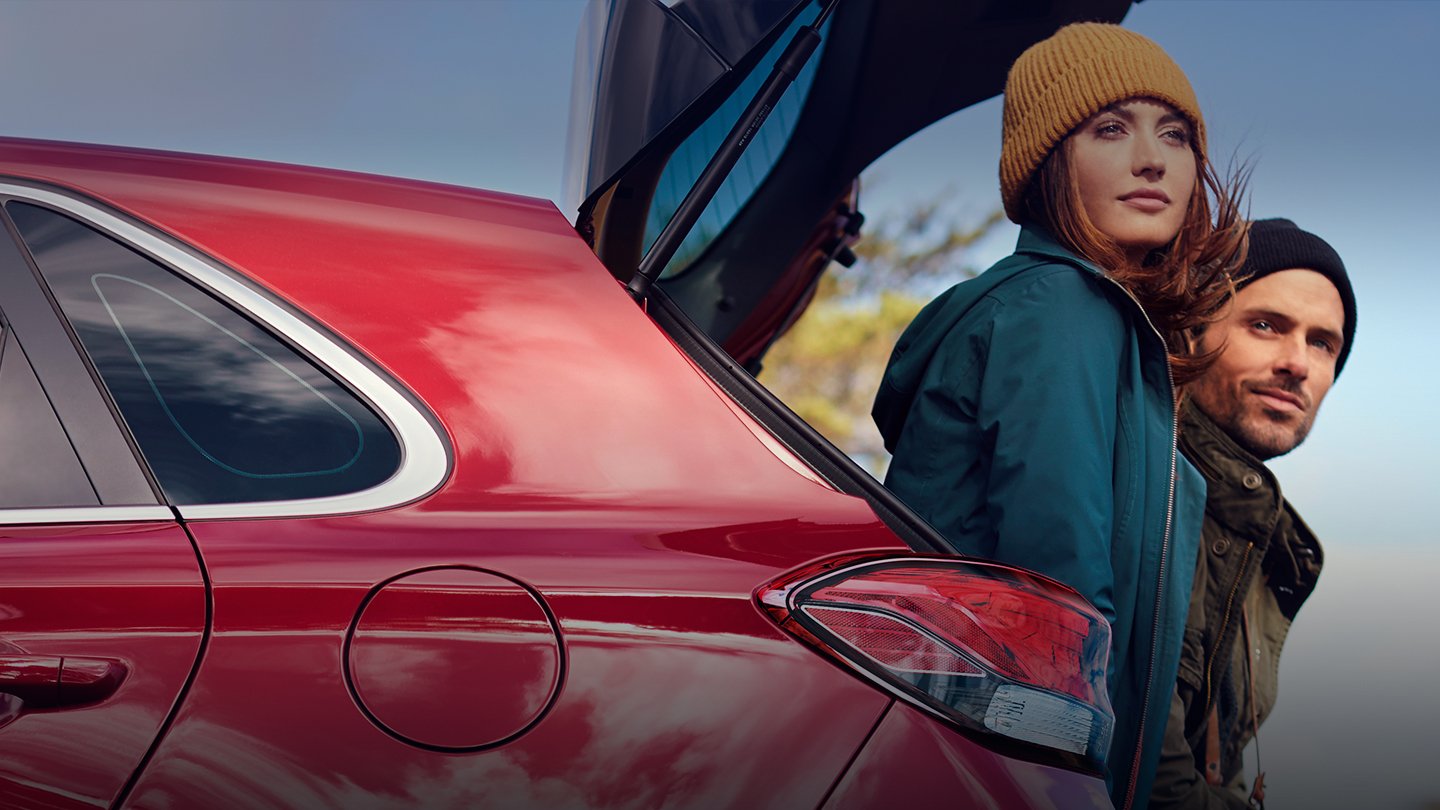 Next steps for finding your Hyundai.