Remote access with seamless connectivity
Blue Link® Connected Car Service Complimentary for 3 years

Set up is easy with these helpful guides.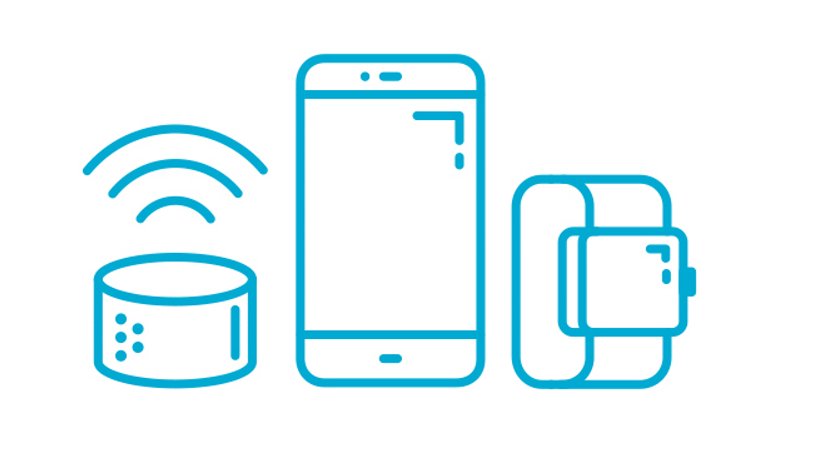 Blue Link works with your devices.
Blue Link for iPhone®
Blue Link for Apple Watch®
Amazon Alexa

Google™ Home

Android™ smartphones

Smartwatches powered with Wear OS by Google™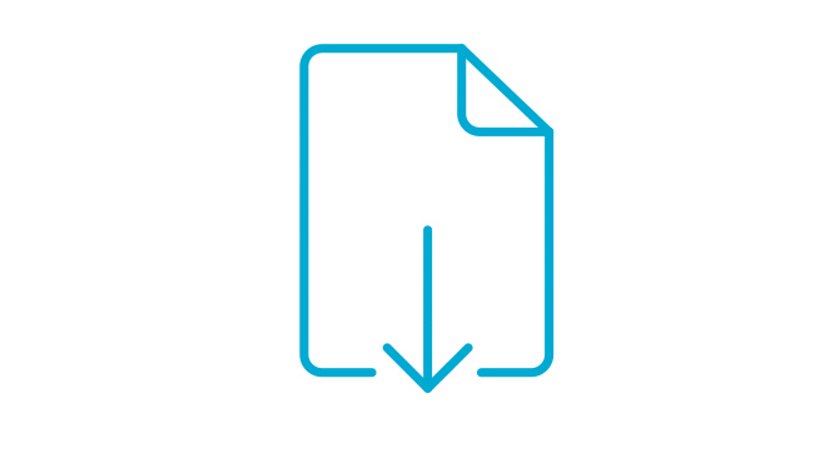 Blue Link User Manual
It's all here. Everything you need to know about using Blue Link connected Car Service.
Blue Link is available on nearly every new Hyundai.
Select your Hyundai to see which packages are available.
Have Questions?
To sign up for Blue Link, create a MyHyundai account or log in to your existing MyHyundai account.
Go to owners.hyundaiusa.com and click REGISTER if you need to create an account.
Follow the quick and easy steps on the screen to set up your account. You will need your Vehicle Identification Number (VIN) to complete enrollment. Download PDF
Use the account you created to sign in to the MyHyundai with Blue Link app or manage your account on MyHyundai.com.
Of course not! If your Hyundai is equipped with Blue Link, you can enroll at any time. Simply register or log in on the owner's portal at
owners.hyundaiusa.com
, and click to enroll in Blue Link. You'll just need your VIN (vehicle identification number located on the driver's side dashboard) and a credit card.
Blue Link launched on the 2012 Sonata and is currently available on most 2013 and newer Hyundai models. Vehicles later than 2013 that are not equipped with Blue Link include 2013 - 2017 Accent, 2013 Elantra sedan and 2013 Tucson. 
There are three Blue Link packages: Connected Care, Remote and Guidance. After the trial period is over, each package is available for $99/year. The Connected Care Package comes with a complimentary trial for all new Blue Link-equipped vehicles. Currently, there are no à la carte options available.
Connected Care is a comprehensive safety and car care package that offers peace of mind no matter where you are. Call Center agents are standing by 365 days, 24 hours a day to summon help or provide emergency assistance. The Remote Package gives you convenient access to features via the web or smartphone app. You can Remote Start your car, use Remote Climate Control (if equipped), unlock/lock your doors or locate your car when you forget where you parked it. The Guidance Package provides more than just the quickest route to your destination. Destination Search 
By signing up for auto-renewal with a credit card, you will ensure continued services after the complementary year trial period comes to an end. Your credit card will be charged at the end of your complementary trial period. As a courtesy, you will receive a timely reminder before your credit card is charged with the current Blue Link subscription rate.  
Purchasing additional years of service during enrollment makes you eligible for discounted rates and provides you with the convenience of uninterrupted service. You can view the discount pricing during enrollment on
owners.hyundaiusa.com
.
A three-month trial for Connected Care, Remote and Guidance is available when you enroll (credit card required). Please visit your preferred Hyundai dealer for assistance with Blue Link enrollment.
Blue Link features can be accessed within the MyHyundai app, which can be downloaded directly from the Apple App store* and Google Play*  on your mobile device.
Enhanced Roadside Assistance works in conjunction with your vehicle's Hyundai Assurance 24/7 Roadside Assistance coverage. GPS coordinates for your vehicle will be provided to the Blue Link Customer Care agent when making a Roadside Assistance call from inside the vehicle using the Blue Link button. 
If your Hyundai vehicle is stolen, file a stolen vehicle report with your local police department immediately. The Blue Link Customer Care agent will need a report number to help police find the location of your vehicle. Once your vehicle is located, local authorities will be dispatched to the scene and if still in motion, the agent will trigger a series of remote commands to ensure the vehicle comes to a complete stop and the engine becomes immobilized to ensure your vehicle is recovered safely.
Blue Link is an embedded system, which means that you will be able to use most of the features without the need to have your cell phone in the car. However, some functions are enhanced with your cell phone through the mobile application like remote features.
The mobile app supports both Apple Watch and Android Wear smartwatches like the Samsung Gear Live, Moto 360, LG G Watch and the LG G R Watch. Additionally, all Blue Link-equipped vehicles are supported by the smartwatch app.