Compare Hyundai with the Competition
*Required field.
Your Hyundai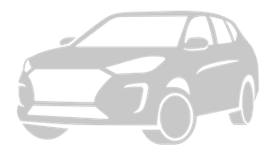 Comparison Vehicle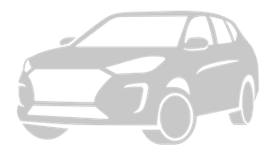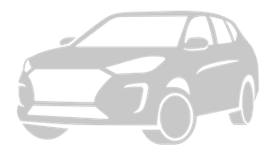 Comparison Vehicle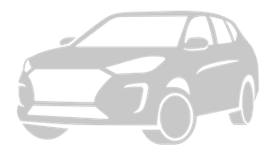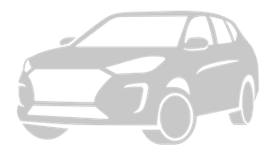 ---
MSRP excludes freight charges, tax, title, and license fees. Freight charges and actual dealer prices may vary. Vehicles displayed may contain optional equipment at additional cost. Accessory item shown may vary according to model and illustration.
© Copyright 2020 Autodata, Inc. dba Chrome Data ("Chrome Data"). All rights reserved. Certain information displayed herein is proprietary to Chrome Data and/or the providers of such information to Chrome Data. Such information may not be copied, reproduced or distributed in whole or in part by any printed, electronic or other means without the prior written consent of Chrome Data. All information herein is provided "AS IS" for informational purposes only, without representation or warranty as to its completeness or accuracy, and is subject to change without notice. Neither Chrome Data nor its vendors assume any responsibility or liability for any errors, omissions or changes in such information.